Megg Gawat's Portfolio
Hello and Welcome to Megg Gawat's portfolio! This page is just basically the projects and things I've created over the years. It doesn't matter how good it is or how bad it is, I'll just put them on this page as I remember them.
Javascript
Minesweeper -
5/17/2018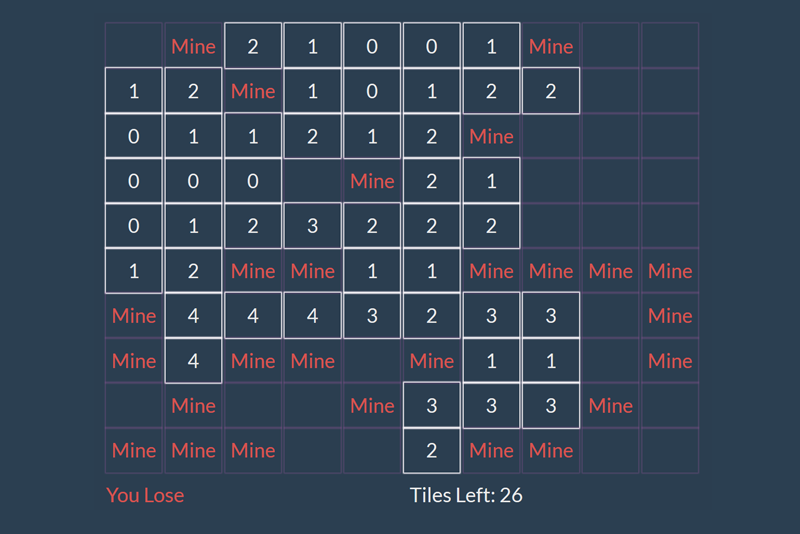 Minesweeper game written in JavaScript.
Tic Tac Toe -
5/16/2018
Very fun two player Tic Tac Toe game.
Calculator -
5/16/2018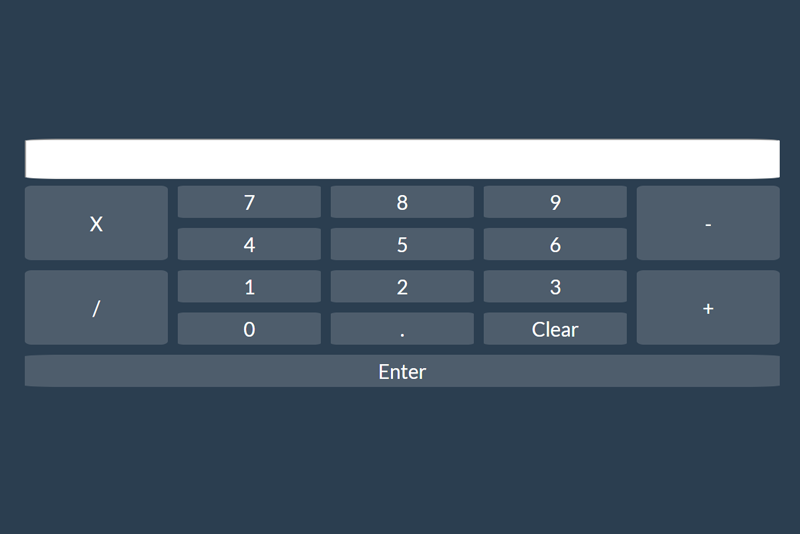 Simple Calculator program, you can press the buttons on the calculator then hit enter and it will calculate your answer.
To Do List -
5/16/2018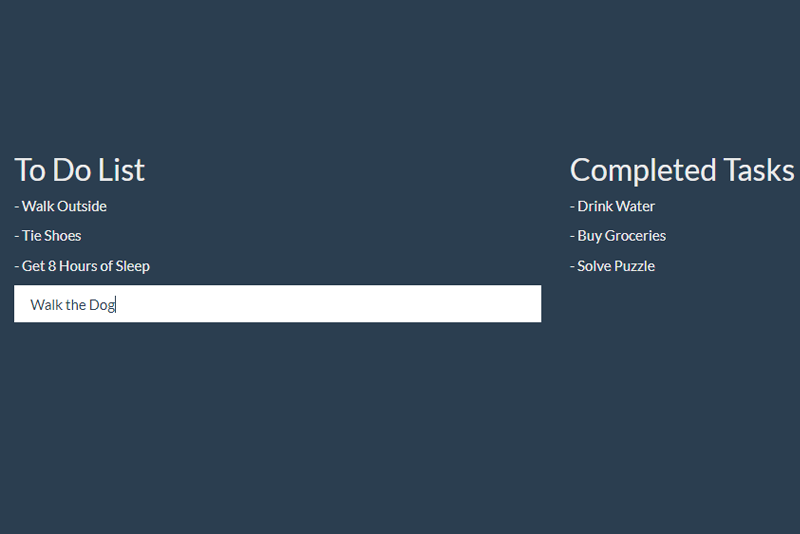 Simple To Do List application, click on a task to swap it from one list to the other, enter text in textbox to add new to do.
City Database -
5/16/2018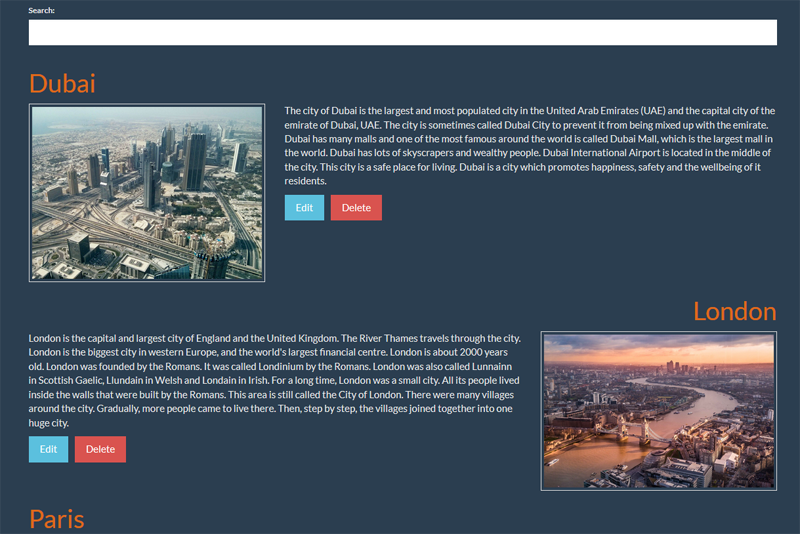 A city database Single Page Application where you can add cities and record information about cities. It can perform CRUD operations on the cities as well as reveal more detailed information about each individual city.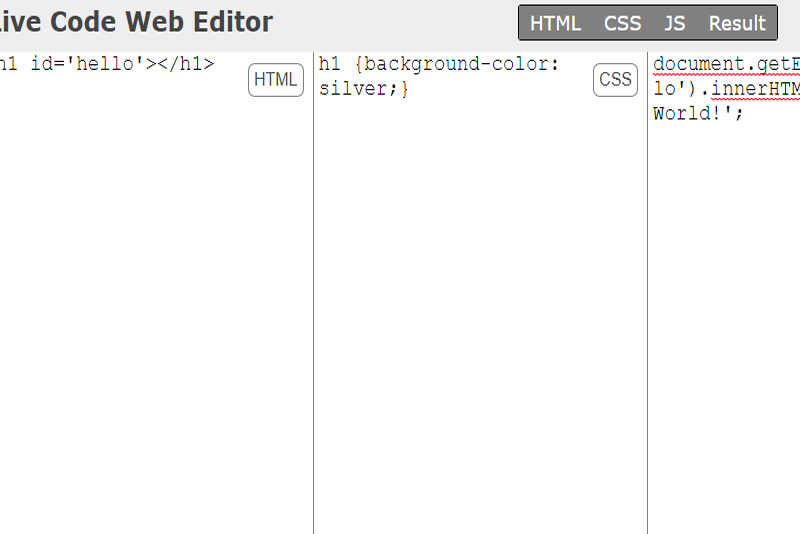 A one-page application that allows you to write HTMl/CSS/JavaScript straight from your browser and run it there too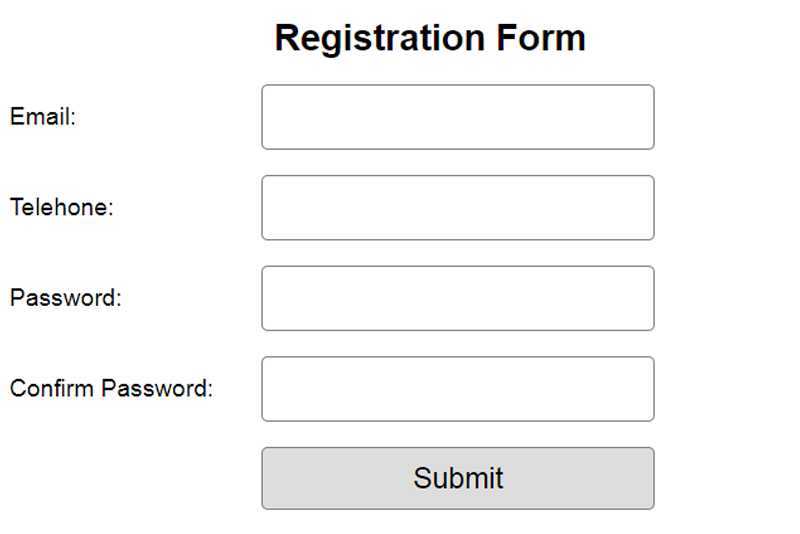 A simple registration form written in JavaScript with some JQuery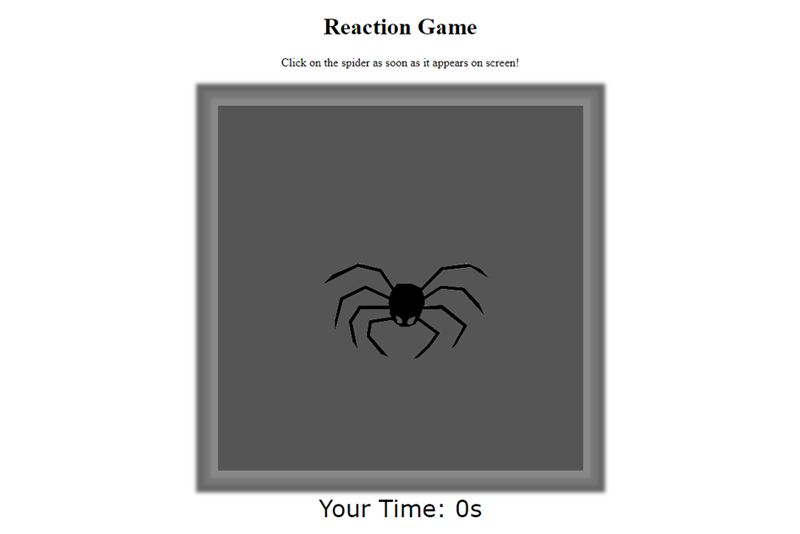 A simple game that times your reaction speed depending on how fast you can click on the spider that appears
JavaScript RPG -
3/14/2018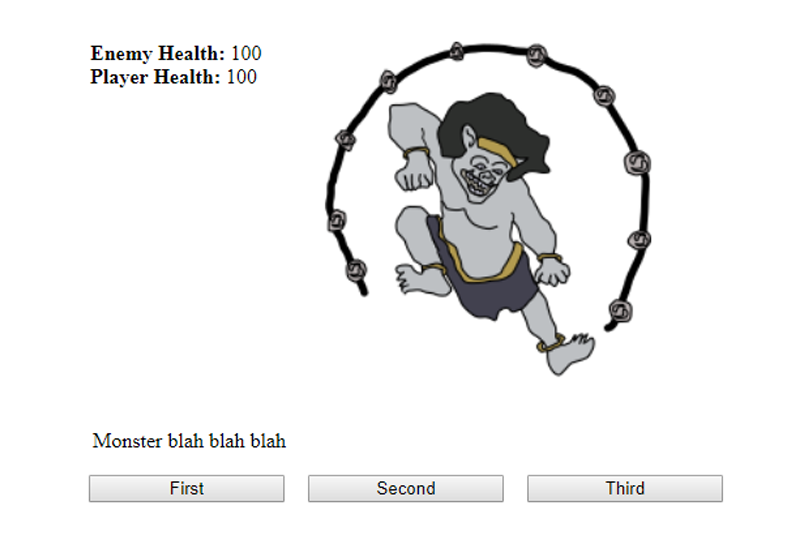 (Incomplete) A simple JavaScript game where you fight a monster
PHP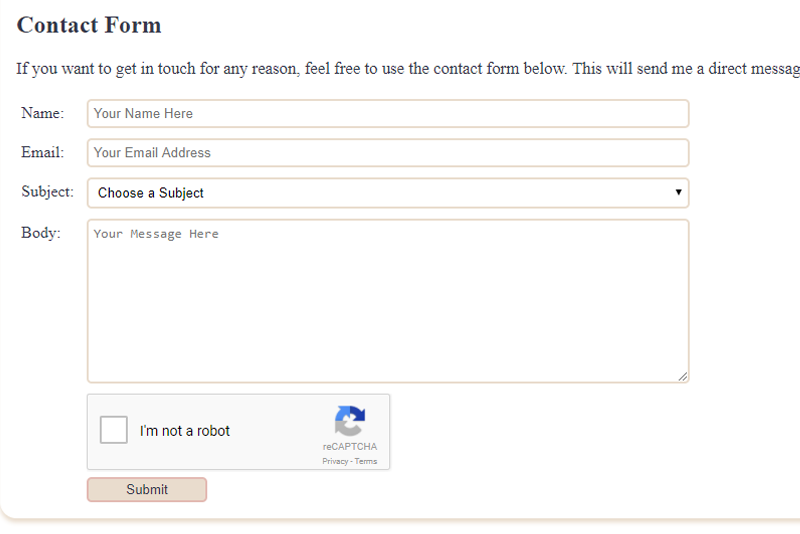 Contact form used for this website, made from scratch, client-side validated with JavaScript and sever-side validated with PHP and ReCaptcha.
Java
Java RPG Game -
8/26/2017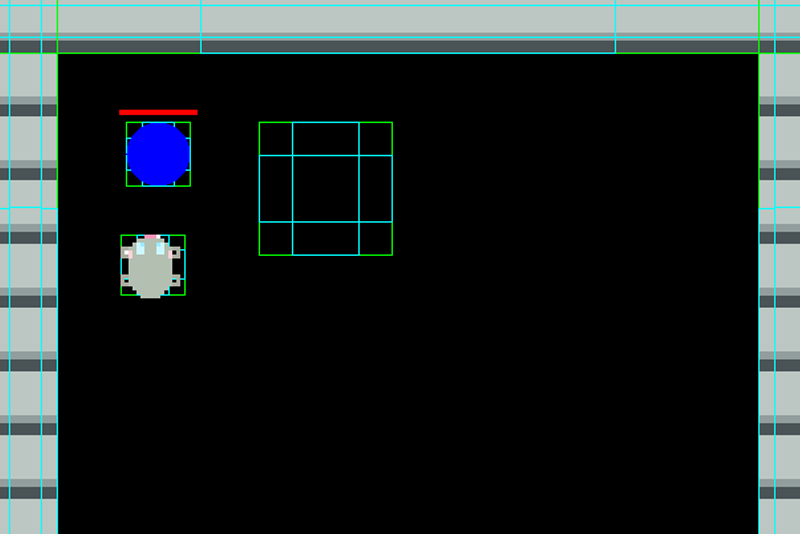 (Incomplete) Simple top down RPG game written in Java. It works pretty well, you move with WASD and shoot with arrow keys. There are monsters and collision, but nothing else.
Java Pong -
8/19/2017
Literally just a pong game written in Java.
Python
Journal Entry to HTML Converter -
3/5/2018

Based on the last two programs, this one takes a journal entry I've written inside a word document and converts it to a format compatible with this website.

Takes any Word Document and converts it to HTML. I wrote this mainly so I could convert my word documents into journal entries on the website.

Program that allows you to read and open word documents inside of Python.
Website Parser -
12/25/2016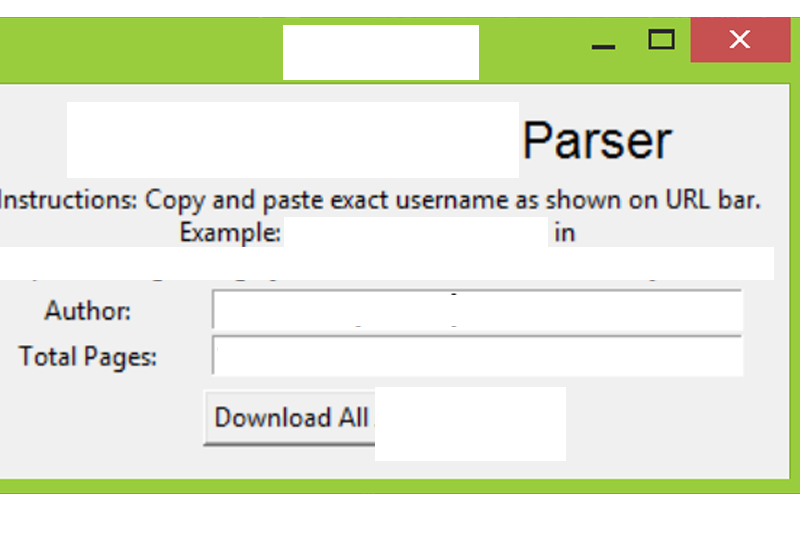 Parsing program I wrote for a friend.
Canvy -
4/16/2016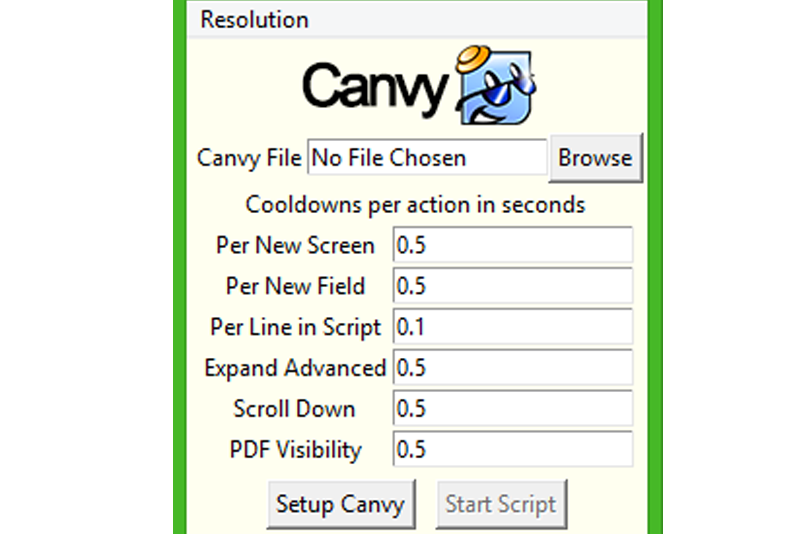 Automation program I wrote for my employer on the side in my spare time to help improve workflow. I guess I also made my own scripting language here because you had to write a script and then load it, and it would run that script. This wasn't an assignment or anything.
Toolkit -
11/23/2015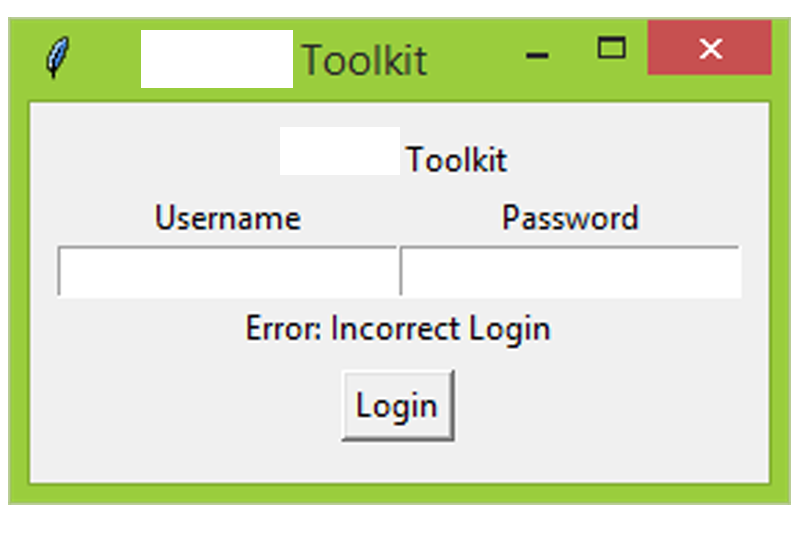 Toolkit program I wrote that would access my former employer's API and allow you to shortcut through tasks.